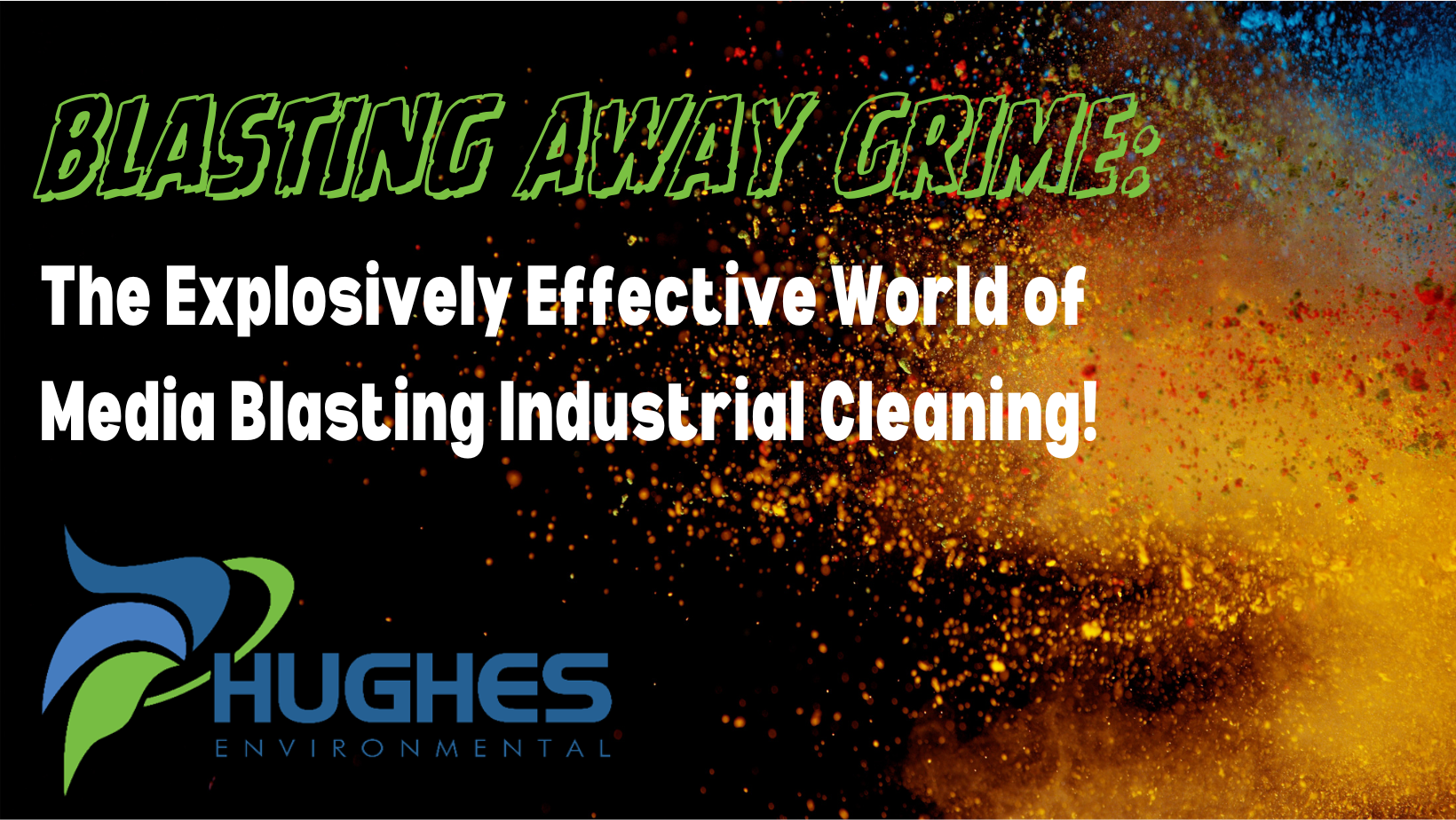 When it comes to tackling stubborn dirt, grime, and rust on industrial surfaces, traditional cleaning methods often fall short. That's where media blasting steps in, offering a powerful and efficient solution to restore surfaces to their former glory.
Unleashing the Power of Media Blasting:
Hughes Environmental Media Blasting Services has multiple media type options to best serve your industrial cleaning needs:
Dry Ice Media
Crushed Glass Media
Garnet Media
Soda ARMEX™ Media
Coal Slag Media
Blasting into Action:
Each media has specific usage and benefits -
Conclusion: Media blasting industrial cleaning is not only a highly effective method but also an exciting process that can revitalize surfaces and bring them back to life. Its versatility, efficiency, and remarkable results make it an indispensable tool in the world of industrial cleaning. So, if you're looking to blast away dirt and grime with a bang, media blasting is the explosive solution you've been searching for!