Hughes Environmental Was Announced As One Of Louisville First's Fifty Fastest Growing Companies!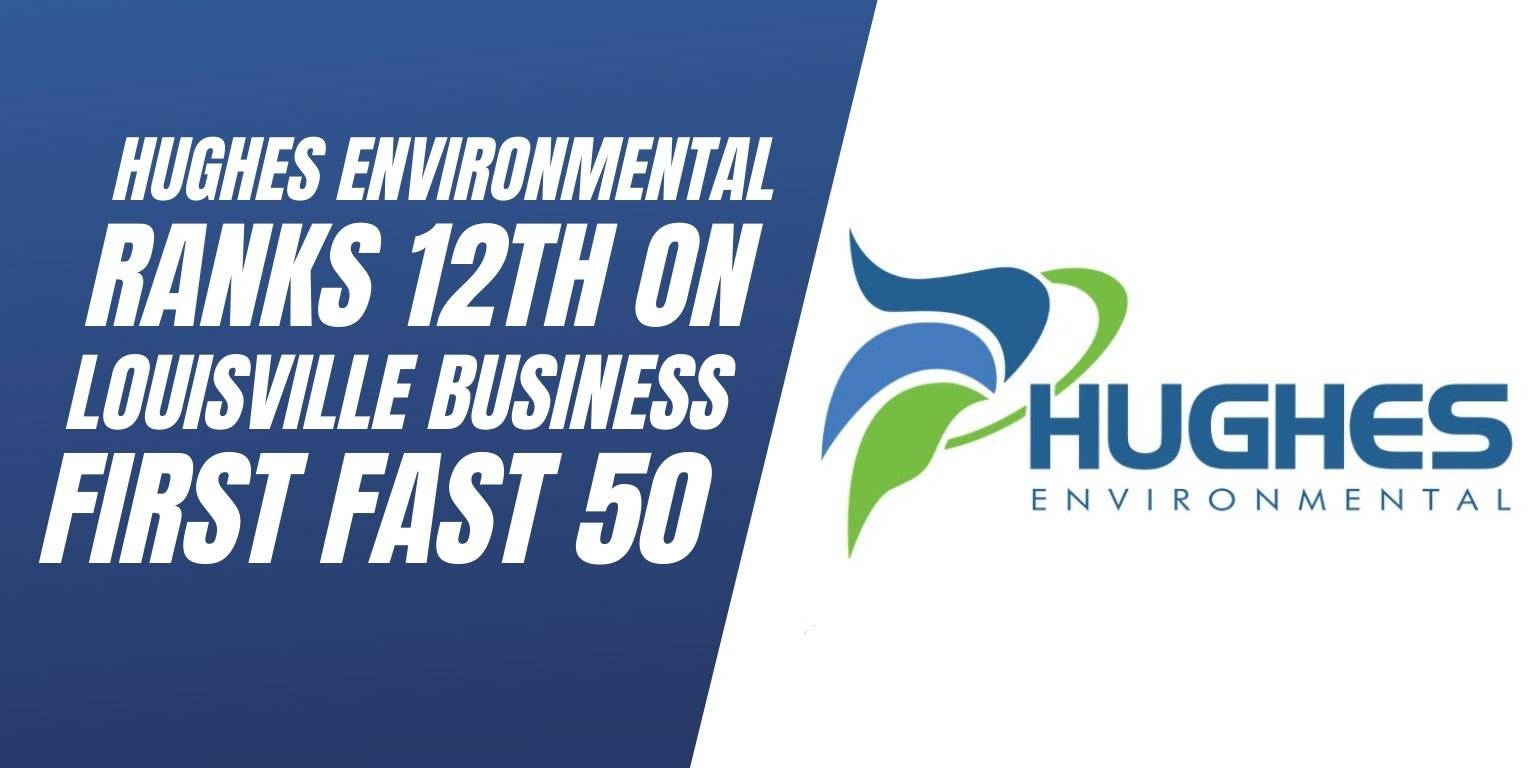 LOUISVILLE, KY (October 28, 2021) – Hughes Environmental, a commercial duct cleaning and combustible dust remediation company based in Louisville, Kentucky, has been awarded a position on Business First's Louisville Fast Fifty list for fastest growing small businesses. Hughes Environmental ranked #12 on the list!
The Louisville Fast Fifty Awards recognize the 50 fastest-growing independent and privately held companies in the Louisville area, based on three-year revenue growth. The companies must be independent, for-profit and privately held; have had an average of at least $1 million in revenue for the three most recent years, and be headquartered in select counties in Kentucky and Indiana; and have a three-year operating sales history.
The 50 companies who have the biggest average percent of growth make the list and are ranked in order of this growth.
Hughes Environmental helps facilities become safer, cleaner, and code compliant work environments by providing quality commercial HVAC systems cleaning, dry ice blast cleaning, rafter and ceiling cleaning, combustible dust cleaning services, and facility disinfecting services. Additionally, Hughes is offering bioprotect solutions, UVGI light disinfection products, as well as fire safety inspections and repairs.
Hughes is a combustible dust cleaning specialist and commercial and industrial duct cleaning company based in Louisville, Kentucky. Through its national client base and focus on using the safest, most efficient methods, Hughes Environmental has grown to be the premier choice for industrial and commercial cleaning. The staff is comprised of multiple NADCA Certified "Air System Cleaning Specialists", American Indoor Air Quality "Certified Mold Remediators", and "Certified Indoor Environmentalist".