No one wants to be injured at work or have injured employees. Yet, regardless of how safe and compliant a facility may be, accidents can happen. By creating responsible manufacturing processes and observing workplace safety regulations, you can help lessen the severity and occurrence of incidents.
An Ounce of Prevention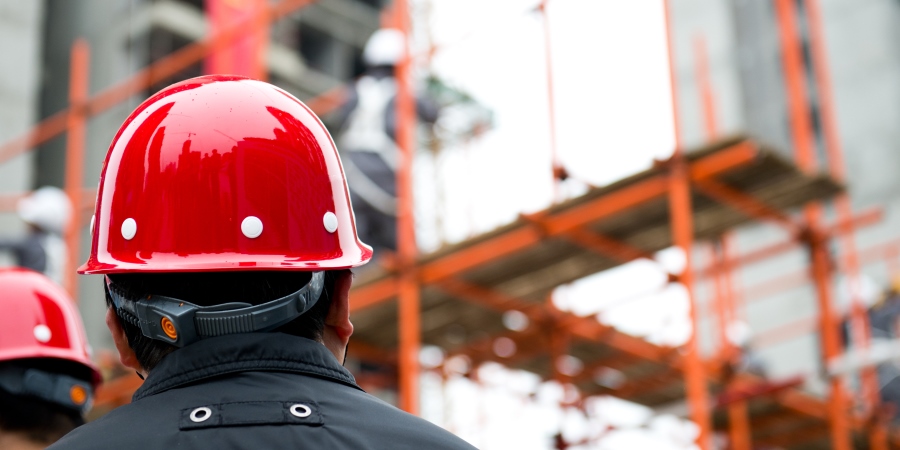 "An ounce of prevention is worth a pound of cure," is a familiar saying. It's true! Taking the necessary precautions to mitigate risks now will help eliminate potential incidents later. But can you be sure your building and workers are as safe as possible?
First and foremost, be diligent and vigilant with workplace safety. Become knowledgeable about dangers associated with your industry, and mindful of safety issues that, if neglected or overlooked, could pose the greatest threat. Such safety issues include fire door inspections, combustible dust cleaning, and arc flash assessments.
Fire Door Inspections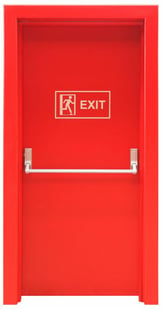 Fire doors are crucial to compartmentalization, which is critical in preventing the spread of fire, smoke and fumes in a building. If fire doors are not working properly, your workers are at great risk. In industrial facilities, interior fire doors and exiting rolling fire doors are just two examples of doors that should be inspected annually. According to the 2007 Edition of NFPA 80, "…fire-rated doors [shall] be tested for functionality no less than annually, and that a written record of the inspection be kept on file for the Authority Having Jurisdiction (AHJ)." Don't let a fire door inspection lapse; the consequences are costly.
Get Rid of the Dust
If your facility is a manufacturing plant, any build-up of dust from your processes should be tested for combustibility. According to the 2019 revised edition of NFPA 652, a Dust Hazard Analysis (DHA) must be completed by September 7, 2020. The standard also requires the DHA be reviewed and updated every five years.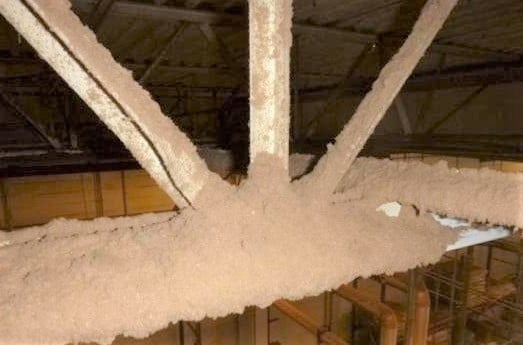 A dust collection system can reduce accumulation near production. Remember to look up! Dust also accumulates on high surfaces and rafters. If your dust is combustible, a ground-level explosion can disturb high surface dust, causing an even bigger explosion. According to OSHA's Combustible Dust Fact Sheet regarding secondary explosions, "These can be far more destructive than a primary explosion due to the increased quantity and concentration of dispersed combustible dust. Many deaths in past incidents, as well as other damage, have been caused by secondary explosions."
"These [secondary explosions] can be far more destructive than a primary explosion due to the increased quantity and concentration of dispersed combustible dust." – OSHA Click To Tweet
It Only Takes a Spark
In 2007, statistics revealed 73% of all arc flash incidents occurred at facilities with safety practices rated as average or good. Never think "it will never happen here." Even the smallest mistake or non-compliance could result in an arc flash incident.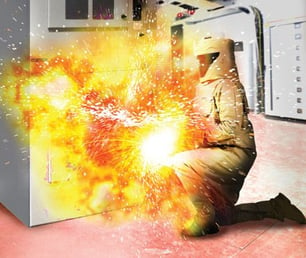 What is an arc flash? It's when an electrical current leaves its intended path and travels through the air from one conductor to another or to the ground. A worker can be only 10 feet away from an arc flash blast and sustain serious burns. Workers 20 feet away are in danger of heated projectiles, flames, and pressure changes. If a worker is missing any piece of PPE (Personal Protective Equipment) gear, they risk serious injury and even death.
OSHA requires that employers identify electrical hazards and protect their workers from these hazards. The National Fire Protection Association (NFPA) code NFPA 70E provides guidance on how to keep workers safe from an arc flash. In addition to following OSHA and NFPA codes, a comprehensive arc flash assessment that provides energy calculations, field labeling, and safety training is invaluable in protecting your workers.
Though no facility is given 100% assurance of zero incidents due to 100% compliance, these and other safety measures will help provide a safer environment—for many workers and years to come.
Hughes Environmental provides fire door inspections, combustible dust cleaning, arc flash assessments, and other industrial cleaning and life safety services to help facilities be code-compliant, clean, and safe.
For information or to request a quote or service, call us at: 888.845.3952 or email us.
References:
https://www.technicalskillsdevelopment.com/osha-arc-flash-statistics/
https://www.osha.gov/Publications/OSHA3878.pdf