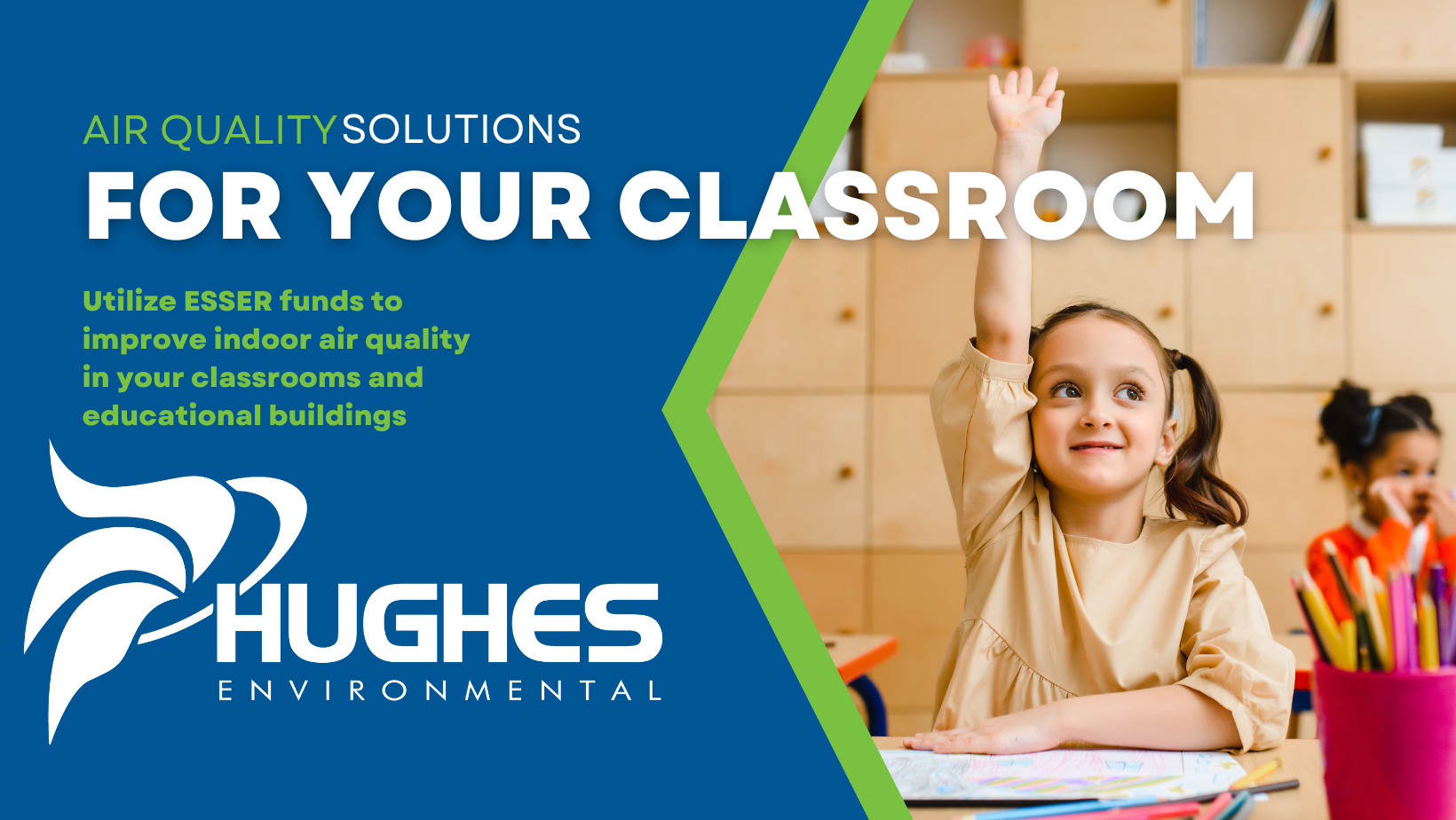 A Safer Place to Learn
A clean and healthy learning environment is vital to a child's development. Air quality is a contributing factor to creating that environment. Hughes Environmental has services to help improve the air quality in your facility and allow your systems to run at optimal performance.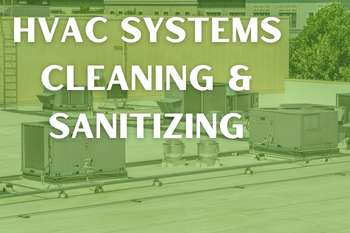 Clean Your Ducts
Dirty ductwork is the perfect breeding ground for mites, mold, bacteria, viruses, and other poisons that are toxic to the environment. Not only do clean HVAC systems prove fresh clean air for everyone to breath, but they also help you save money by running more efficiently.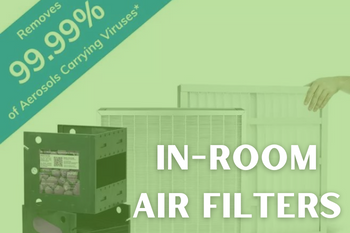 Filter Your Air
Indoor air is the dominant pathway for exposure to airborne contaminants given that people spend the majority of their time indoors, and indoor air commonly contains numerous contaminants originating from both indoor and outdoor sources.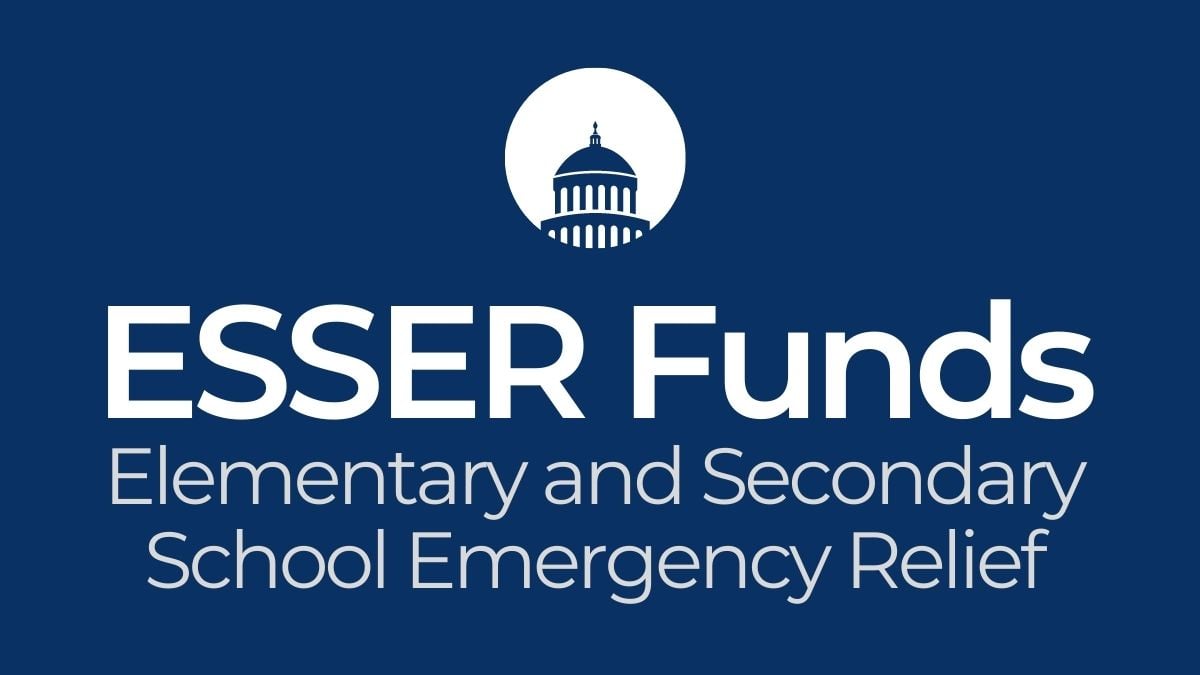 Utilize ESSER Funding
Funds are provided to State educational agencies and school districts to help safely reopen and sustain the safe operation of schools and address the impact of the coronavirus pandemic on the Nation's students.
Learn how Hughes can improve the air quality in your facility here.